Child Safety Learning Collaborative
Child Safety Learning Collaborative

To request technical assistance, please complete this form.
Map of current participating states and jurisdictions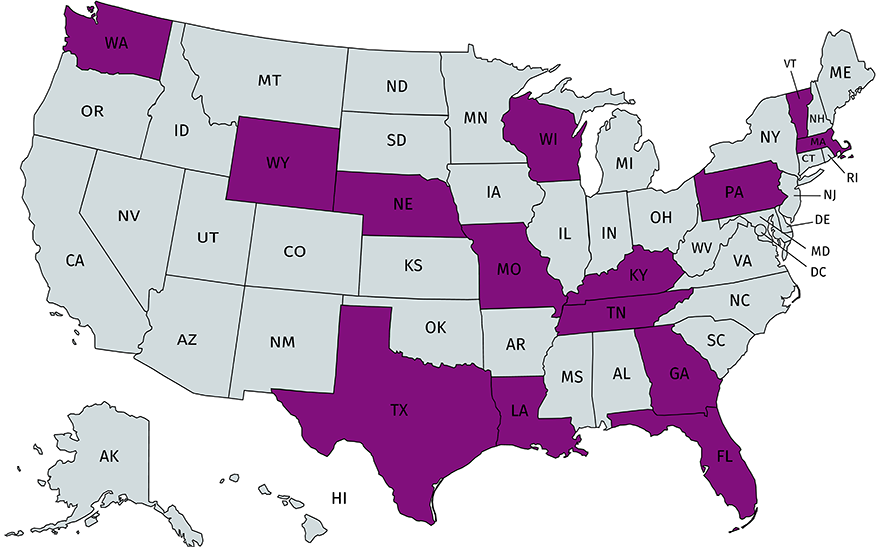 More children and adolescents ages 1-19 die from injuries and violence than from all diseases combined, and injuries are a leading cause of emergency department visits, hospitalizations, and disabilities. The Child Safety Learning Collaborative represents an unprecedented opportunity for states and jurisdictions to advance evidence-based strategies for injury and violence prevention. Through the CSLC, states and jurisdictions are working with one another to increase the adoption of evidence-based policies, programs, and practices at state and local levels.
For questions about the Child Safety Learning Collaborative, please contact:
Jenny Stern-Carusone