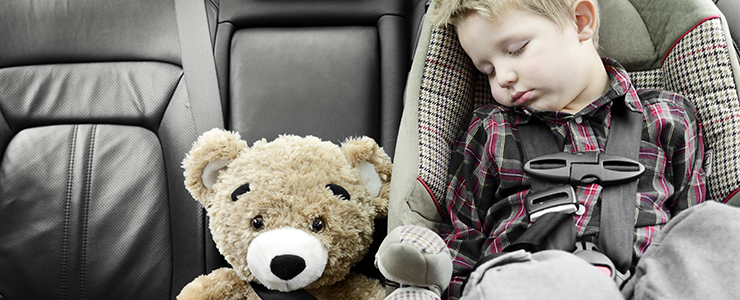 Dates:
Wednesday, March 27, 2019 -

2:00pm

to

3:00pm
The first law protecting child passengers in motor vehicles was passed by Tennessee 41 years ago. Since that time, much has been learned about best practices and countermeasures that work to reduce death and injury among children on our roadways. While legislation, education, enforcement and technology have all been employed to prevent injuries, motor vehicle injuries remain a leading cause of death among US children. (1)
In this webinar, Dr. Joyce Pressley of Columbia University and Dr. Aditya Belwadi of Children's Hospital of Philadelphia reviewed what we currently know about the best ways to protect child passengers, including the four phases of child passenger safety (rear-facing car seats, forward-facing car seats, booster seats, and seat belts). Dr. Pressley described current and emerging risks to child passenger motor vehicle occupant safety. Dr. Belwadi shared his work on the interface of child passenger safety and new vehicle technologies. Mr. Richard Hamburg, Executive Director at the Safe States Alliance, and an active member of the Children's Safety Now Alliance (CSN-A), moderated the webinar. 
Sources:
 Web-based Injury Statistics Query and Reporting System [online]. National Center for Injury Prevention and Control, Centers for Disease Control and Prevention (producer). [2018 Sep 10].