CSN Blog
Welcome to the CSN blog where CSN staff and guest bloggers discuss current injury and violence prevention issues relevant to your work. The views expressed in these posts are those of the authors and do not necessarily represent the position of the Children's Safety Network.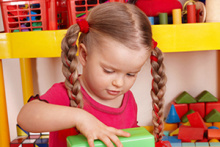 With Hanukah starting on November 27 and Black Friday creeping into Thanksgiving Day in many states this year, the holiday shopping season is in full swing. Stores and toy manufacturers offer an overwhelming selection...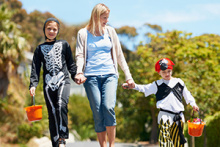 On Halloween ghosts, jack-o-lanterns, and other spooky costumes may frighten some children, but research shows the simple act of crossing the street is the true danger. According to the United States Census Bureau,...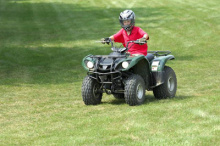 All-terrain vehicles are a fun way to have a summertime adventure in nature, but like any other form of transportation, they pose an injury risk when safety measures are skipped. Several recent accidents in Maine,...
Pages