Welcome to Children's Safety Network's Events listing. This is a list of upcoming events.
To view archived webinars, visit the Webinars page.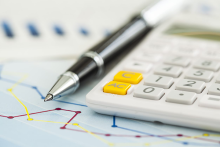 Please join us for our upcoming webinar on February 23, 2023 from 2:00 – 3:00 PM ET. Dr. Ted Miller with the Children's Safety Network (CSN) will present information on a new CSN fact sheet series, "Injury Prevention: What Works? A Summary of Cost-Outcome Analysis for Injury Prevention Programs (2022 Update)." This fact sheet series is designed to help public health practitioners, policymakers,…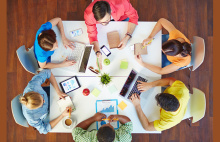 More details coming soon.