Welcome to Children's Safety Network's Events listing. This is a list of upcoming events.
To view archived webinars, visit the Webinars page.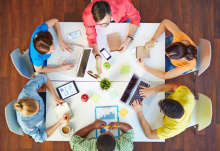 The Child Safety Learning Collaborative (CSLC), an initiative of the Children's Safety Network (CSN) at Education Development Center (EDC), aims to reduce injury and violence among infants, children and youth. Now in its third cohort, the CSLC builds Title V capacity through technical assistance to cross-state, child safety topic teams by using data to inform decision making and applying…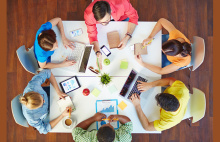 The Children's Safety Network (CSN) will be hosting the TBD/Substance Abuse Webinar on Tuesday, May 23rd. Stay tune for more information.