CSN Fact Sheets, Reports and Issue Briefs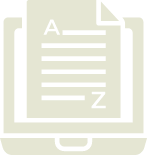 This page displays all Children's Safety Network (CSN) Fact Sheets, Reports, and Issue Briefs. Please feel free to download and share through Facebook, Twitter, Pinterest, or email.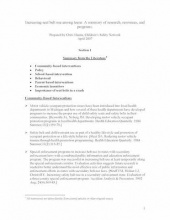 Released Date: Sep 2008
This set of resources was originally prepared for a training titled "Initiative to Enhance Seat Belt Use by Adolescents in New Hampshire Communities". It is intended to serve as an overview of efforts that have been shown to increase seat belt use among teens.