Image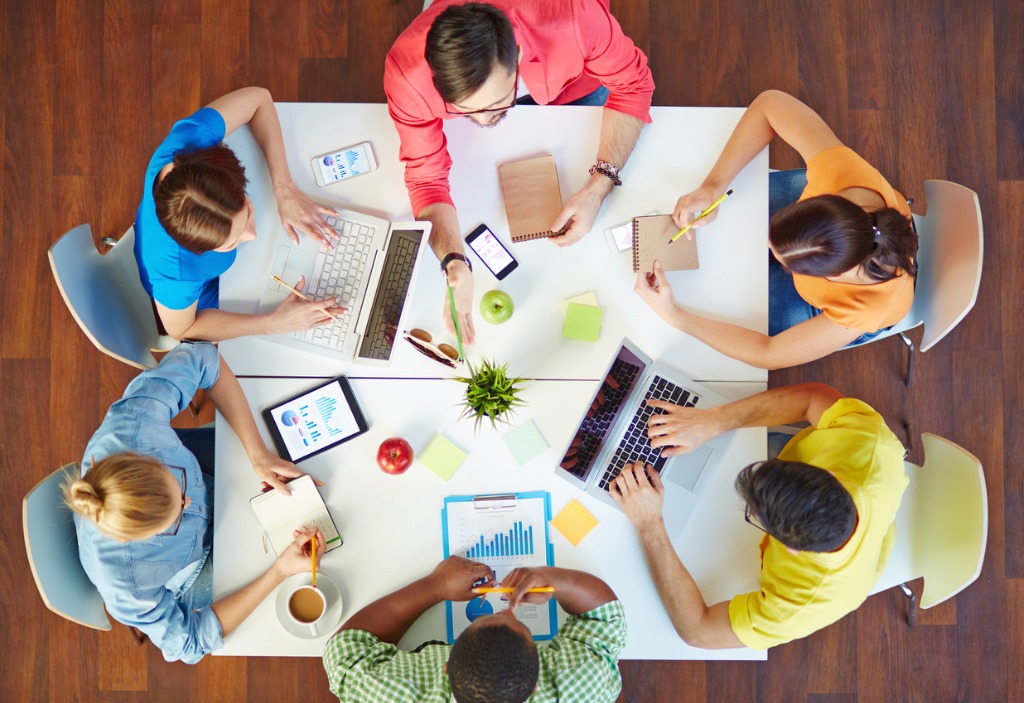 The Child Safety Learning Collaborative (CSLC), an initiative of the Children's Safety Network (CSN) at Education Development Center (EDC), aims to reduce injury and violence among infants, children and youth. Now in its third cohort, the CSLC builds Title V capacity through technical assistance to cross-state, child safety topic teams by using data to inform decision making and applying quality improvement and innovation methods to sustainably implement and spread evidence-based strategies state-wide. Currently 18 state strategy teams are actively working on infant safe sleep, bullying prevention, suicide and self-harm prevention, and motor vehicle traffic safety.  
In this webinar, CSLC participating states will share how they have used quality improvement and innovation tools to work toward their goals. The webinar will highlight stories, lessons, tools, and resources used by the CSLC that can be used and adapted by any injury prevention program.    
Presenters
Image

Jenny Stern-Carusone, MSW: CSN Associate Director
Jenny Stern-Carusone has over 20 years experience specializing in youth development, quality improvement and injury prevention across diverse populations.  Her expertise includes mentoring, delinquency prevention, motor vehicle traffic safety and community-based program design.
As Associate Director at the Children's Safety Network, Stern-Carusone builds the capacity of states and jurisdictions to use data and evidence-based strategies to reduce injury-related deaths, hospitalizations, and emergency room visits. She leads a team implementing quality improvement approaches to improve child safety through rapid cycle tests of change and spreading evidence-based practices.
Image

Clare Grace Jones: CSLC Co-Manager, Training and Technical Assistance Associate
Clare Grace Jones, technical assistance associate, is a public health and safety expert specializing in capacity building, instructional design, training, quality improvement, project support, and virtual engagement. A Certified Community Prevention Specialist, she has 16 years of experience promoting public health, with a focus on substance misuse prevention and the Strategic Prevention Framework.
Jones advances health, behavioral health, safety, and injury and violence prevention initiatives through her roles with the Children's Safety Network, as the Sudden Unexpected Infant Death Prevention Topic Lead and through her work with the Strategic Prevention Technical Assistance Center and the Collaborative for Advancing Health Equity in Out-of-School Time. Previously, she worked for EDC's Center for the Application of Prevention Technology.
Image

Lauren Gilman, MA: CSLC Co-Manager, Senior Training and Technical Assistance Associate
Lauren Gilman, MA, is a highly skilled technical assistance specialist and an experienced program manager, with extensive knowledge of mental health promotion, behavioral health, school-based initiatives, substance misuse prevention, youth violence prevention, cultural responsiveness, and mentoring.  Drawing on her health communications and capacity-building expertise, she helps community organizations and school districts bridge research and practice, implement and sustain evidence-based programs, strengthen cross-sector collaboration, and use data-driven planning to achieve systems change.
Lauren is a training and technical assistance specialist for Children's Safety Network and is the content specialist for bullying prevention for the Child Safety Learning Collaborative (CSLC). Her integrated approach to advancing substance misuse prevention and SEL emphasizes interconnected risk and protective factors and fosters collaboration at the community level.