Image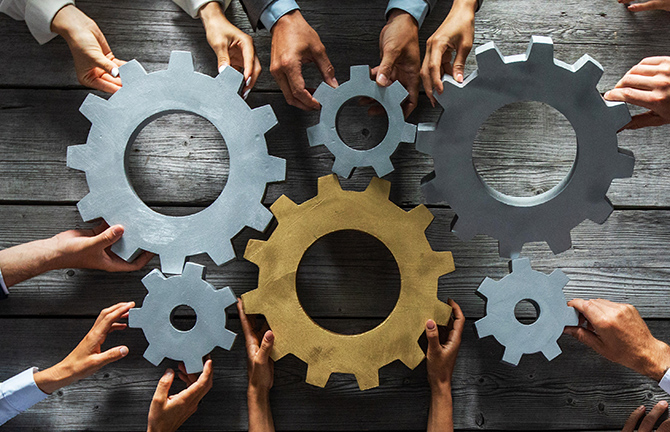 While researchers agree that students who participate in the cycle of bullying (victim, bullies, and bystanders) experience a higher risk for substance use, the explanations for this association are less clearly understood.  While these associations are not considered causal, through the study of the co-occurrence of bullying and substance use, we have learned more about the factors related to substance use which can be considered in preventive interventions. Despite the obvious utility of a brain-based understanding of addiction, researchers also acknowledge the contributions of environmental risk factors upon substance abuse. A particular environmental risk factor, bullying, which is common in childhood and adolescence, has not yet been adequately considered in the development of the use of and addictive behaviors to substances.
In this presentation, Dr. Laura Crothers discussed the relationship between substance use (predictive or a consequence) and perpetration of bullying or victimization through bullying, the risks of both behaviors, and recommendations for educators in addressing these common problems of childhood and adolescence. Mr. Chuck Klevgaard drew on his experience in collective impact and prevention-focused partnerships to share his understanding of the relationship between substance use and bullying and discuss prevention resources available to providers. This webinar was moderated by Dr. Charles Irwin, an active member of the Children's Safety Now Alliance (CSN-A).
SPEAKERS
Image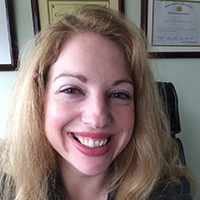 Laura M. Crothers, D.Ed., NCSP, is a Duquesne Professor of School Psychology program in the Department of Counselor Education and School Psychology at Duquesne University. Dr. Crothers conducts research on childhood bullying, and particularly, indirect bullying in children and adolescents. A nationally certified school psychologist, she has been recognized as a national expert in childhood bullying by the National Association of School Psychologists. Dr. Crothers has contributed to the source literature by studying bullying in children and adolescents and is currently investigating the efficacy of the Goodwill Girls Curriculum in diminishing relational and social aggression and increasing interpersonal maturity in adolescents. She has completed over 30 manuscripts and monographs, four co-authored or co-edited books, and numerous book chapters. Crothers has delivered lectures and conducted presentations regionally, nationally, and internationally. She serves on several editorial boards and is the Chair of Psychology of Women for Division 16 of the American Psychological Association.
Image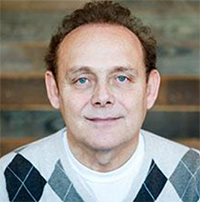 Chuck Klevgaard, BSW, is a nationally recognized expert in substance misuse prevention, public health, and school-based health. Drawing on his experience in collective impact and prevention-focused partnerships, he builds the capacity of states, tribes, schools, communities, and cities to use evidence-based substance misuse prevention and intervention strategies. He specializes in behavioral health support; training and technical assistance; and evidence-based alcohol, opioid, and substance misuse programs and policies. Klevgaard, a member of the Prevention Solutions @EDC team, leads EDC's Richard M. Fairbanks Foundation's Prevention Matters Initiative and North Central Health Service's Resilient Youth Initiative, and co-leads EDC's Healthcare Foundation of La Porte's Partners in Prevention Project. 
Image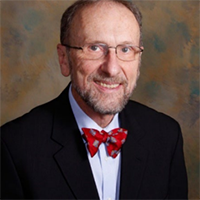 Charles E. Irwin, Jr., MD, is a distinguished professor of pediatrics and director of the Division of Adolescent and Young Adult Medicine at the University of California (UCSF) School of Medicine and the UCSF Benioff Children's Hospital.  He leads the Adolescent and Young Adult Health National Resource Center. Dr. Irwin has also led an interdisciplinary training program in Adolescent Health (LEAH) for over 40 years and trained over 300 adolescent health/medicine professionals. He has received numerous awards, including the Lifetime Achievement award in Maternal and Child Health from the U.S. Department of Health and Human Services, and has authored over 150 peer-reviewed articles and several chapters in medical textbooks focusing on adolescents and young adults. Dr. Irwin served as Editor-in-Chief of the Journal of Adolescent Health (JAH), 2004-19. He is an active member of the Children's Safety Now Alliance (CSN-A).