Image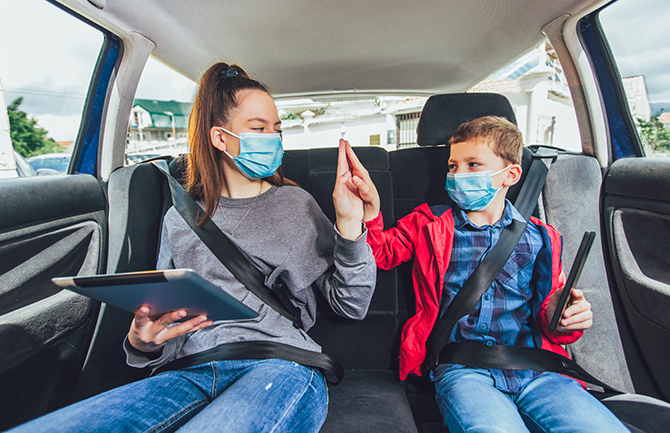 Self-driving (autonomous) vehicles are no longer an abstract futuristic idea.  While the expectation is that autonomous vehicles will lead to a decrease in traffic-related injuries there are still a lot of unknowns. One prominent question for those who work with and care for children is how their unique needs are being met – as passengers, pedestrians and micro-mobility1 users. Join this webinar to hear from two of the nation's leading experts on this evolving and timely topic.  Kristy Brinker Brouwer, Kettering University and Joe Colella, Juvenile Products Manufacturers Association, will share their knowledge and answer your questions about children and autonomous vehicles. The webinar will be moderated by Morag MacKay of Safe Kids Worldwide, and an active member of the Children's Safety Alliance Now (CSN-A).
1 Micromobility refers to small, lightweight vehicles operating at speeds typically below 25 km/h and driven by users personally. Micromobility devices include bicycles, e-bikes, electric scooters, electric skateboards, shared bicycles, and electric pedal assisted bicycles
---
Presenters and Moderator
Image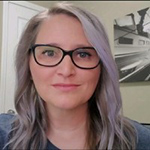 Kristy Brinker Brouwer is a Mechanical Engineering Professor at Kettering University and has over 20 years of industry experience in safety restraints, occupant protection, and military robotics and autonomous vehicles. She has also been a certified child passenger safety technician instructor (CPSTI) since 2009. She is a leader with the Safe Kids in Automated Vehicles Alliance (SKAVA).
Image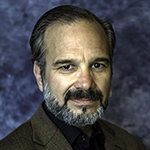 Joe Colella has been in the traffic safety field for 28 years, beginning as a child passenger safety advocate. Joe is now the Director of Child Passenger Safety for the Juvenile Products Manufacturers Association, and he continues to advocate for child safety in current and future vehicles. He is a member of the Safe Ride News editorial board and the Society of Automotive Engineers Child Restraint Systems Standards Committee. Mr. Colella is also a leader with SKAVA.
 
Image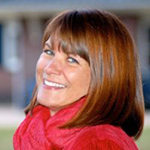 Morag MacKay is Director of Research at Safe Kids Worldwide (SKW), where she is responsible for ensuring all aspects of their work are informed by data and research evidence and for supporting evaluation efforts. Morag has an undergraduate degree in nursing science and graduate degree in medical science with a specialization in epidemiology. Her professional activities have largely focused on the prevention and control of children's injuries and her contributions to the field over the last 25+ years have been in the areas of surveillance, education, research, program and policy planning and evaluation.