Image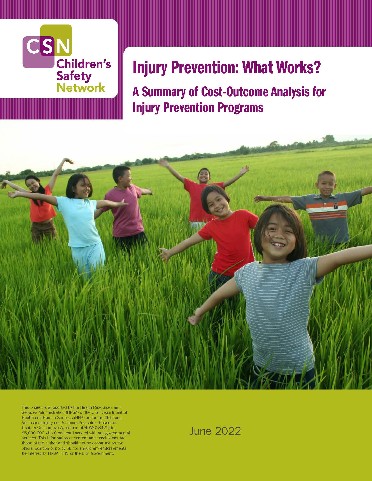 Injuries and violence are among the most serious social, economic, medical, and public health issues. Injuries and violence are a leading killer among all ages, and the number one killer among kids, teens, and adults ages 1-44.1 Injuries and violence affect all of us including the families left behind, disabled survivors, and the general public who support our overburdened health care system. However, the majority of injuries and violence can be prevented through education, behavior and environmental changes, policy implementation and enforcement, and technology.
This document presents cost-outcome analyses for motor vehicle, impaired driving, open-flame/ burn, substance use, violence, and other interventions. In a resource-constrained world, decision makers want to know if a program produces desired results less expensively than alternative approaches.
---
1 Centers for Disease Control and Prevention, National Center for Injury Prevention and Control. (2022). Leading Causes of Death Reports 2020.