Image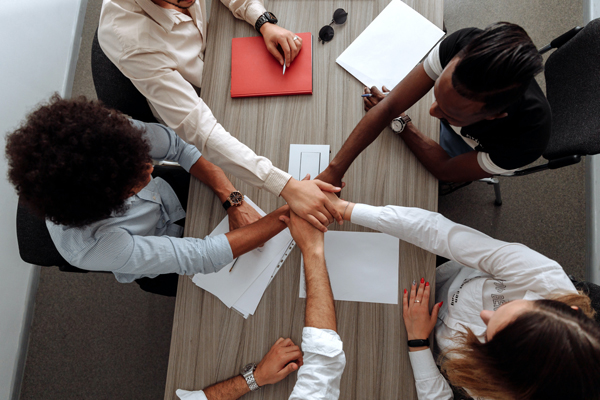 The Child Safety Learning Collaborative (CSLC), an initiative of the Children's Safety Network (CSN), aims to reduce injury and violence-related fatalities, hospitalizations and emergency department visits among infants, children and youth. The CSLC builds Title V capacity through technical assistance to cross-state, child safety topic teams in using data to inform decision making and applying quality improvement methods to sustainably implement and spread evidence-based strategies state-wide. Currently 14 states are actively working on infant safe sleep, bullying prevention, suicide and self-harm prevention and motor vehicle traffic safety.   
Title V agencies share the common goal of child safety and injury prevention while implementing unique approaches shaped by state priorities and context. This webinar highlights how CSLC participating states use quality improvement tools and peer support to share unique approaches and find common ground navigating this challenging year. The webinar highlights stories and lessons learned from CSLC participants that can be used and adapted by other injury prevention programs. Applications for the third CSLC cohort will begin summer 2021.
This webinar will be recorded and archived.
Please note that we are unable to provide CEUs or certificates for our webinars.
Louisiana Suicide and Self Harm Prevention Team

Nicole Cousins
Program Assistant
Louisiana Department of Health, Bureau of Family Health

Jane Herwehe
Injury Director
Louisiana Department of Health, Bureau of Family Health
Tennessee Suicide and Self Harm Prevention Team

Brittany Willis
Suicide Prevention Program Director
Tennessee Department of Health
Georgia Sudden Unexpected Infant Death Prevention Team

Terri Miller
Safe Infant Sleep Program Manage
Georgia Department of Public Health