Image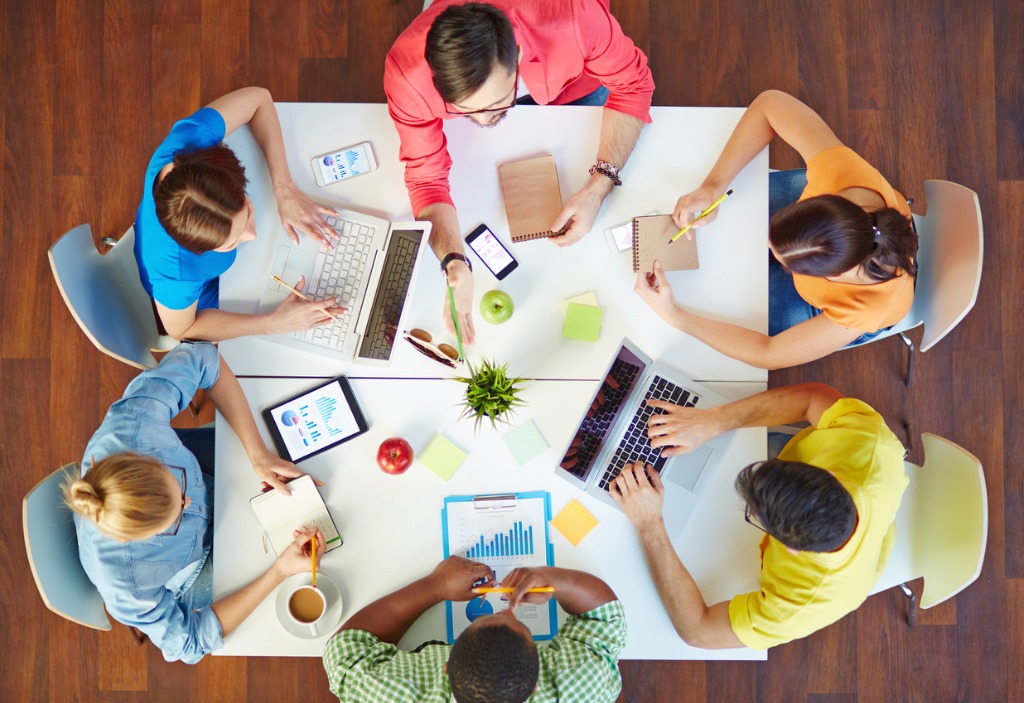 The Child Safety Learning Collaborative (CSLC), an initiative of the Children's Safety Network (CSN) at Education Development Center (EDC), aims to reduce injury and violence among infants, children and youth. Now in its third cohort, the CSLC builds Title V capacity through technical assistance to cross-state, child safety topic teams by using data to inform decision making and applying quality improvement and innovation methods to sustainably implement and spread evidence-based strategies state-wide. Currently 18 state strategy teams are actively working on infant safe sleep, bullying prevention, suicide and self-harm prevention, and motor vehicle traffic safety.  
In this webinar CSLC participating states will share how they have used quality improvement and innovation tools to achieve their desired results. The webinar will highlight the many tools and resources developed by CSN that can be used and adapted by any injury prevention program.  
---
Our Presenters
Image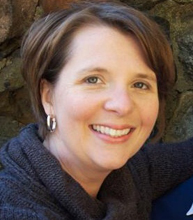 Erin Ficker: CSLC Co-Manager, Associate Project Director
Erin Ficker serves as a co-manager of the Child Safety Learning Collaborative. She has extensive experience in the development and delivery of training and technical assistance in substance use prevention focusing on system development and improvement.
Before joining EDC, Ms. Ficker worked extensively with substance abuse prevention practitioners at the community level through the state of Illinois providing strategy specific training and technical assistance as well as conducting program evaluation of state-funded prevention programs.  
Image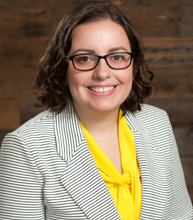 Maria Katradis, PhD:  CLSC Co-Manager, Training and Technical Assistance Specialist
Maria Katradis, Ph.D., is an education and public health researcher with expertise in youth development, adult learning, international education, and quality improvement. She is interested in improving programming and outcomes for youth from diverse backgrounds.
Maria is a training and technical assistance specialist for the Children's Safety Network and is a co-manager of the Child Safety Learning Collaborative. She is the content specialist for suicide and self-harm prevention and poisoning prevention. She manages and analyzes data, provides training and technical assistance, and presents on topics such as quality improvement and evidence-based and evidence informed strategies for child and adolescent injury and violence prevention. She utilizes both qualitative and quantitative research methods to help states develop a clearer picture of where they are in their quality improvement process.
Image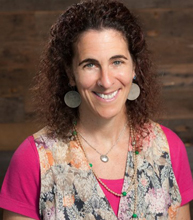 Jenny Stern-Carusone: CSLC Director, CSN Associate Director
Jenny Stern-Carusone has over 20 years experience specializing in youth development, quality improvement and injury prevention across diverse populations.  Her expertise includes mentoring, delinquency prevention, motor vehicle traffic safety and community-based program design.   
As Associate Director at the Children's Safety Network, Stern-Carusone builds the capacity of states and jurisdictions to use data and evidence-based strategies to reduce injury-related deaths, hospitalizations, and emergency room visits. She leads a team implementing quality improvement approaches to improve child safety through rapid cycle tests of change and spreading evidence-based practices.