Image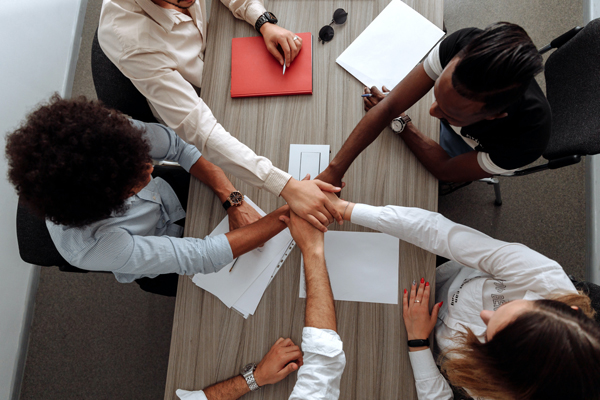 The STAWs are intended for a limited audience that includes all S/J level Title V agencies, including MCH and IVP Directors. Participating states and jurisdictions of the Child Safety Learning Collaborative are required to attend.
Thank you for joining us on our State Technical Assistance Webinar (STAW) on January 17, 2019.
During this webinar, we discussed employing a systems thinking approach in your state/jurisdiction quality improvement efforts. We introduced and reiterated key concepts of systems thinking, such as:
Defining and mapping your system, including key components;
Applying systems thinking to injury and violence prevention;
Managing your system, and relaying information to key parties;
Employing the social-ecological model in injury and violence prevention;
Spreading successful processes: A presentation on lessons from the field by Terrence Love (TN);
Understanding and using quality improvement data to inform future decision-making.
The next STAW will occur on April 18, 2019 at 1:00 PM EST.
*Please Note: We understand there is an issue with the audio quality during different points in the recording, and are working to correct it for future webinars.  If you require any clarifications on key points or how to use the Systems Toolkit, please feel free to contact CSN. Thank you for your understanding.
CSLC Event
CSN Webinar
STAW