Image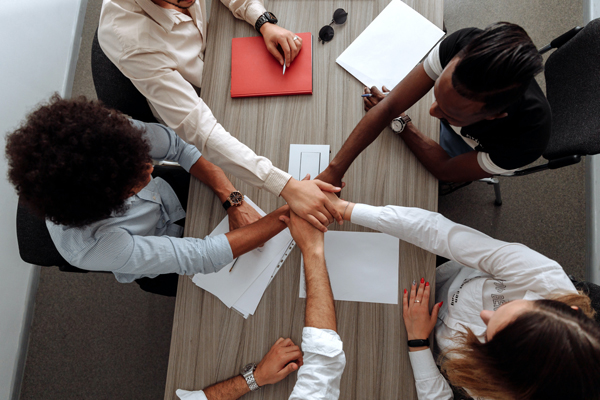 Social and Emotional Learning and Mental Health: An Integrated Approach to Promote Child and Adolescent Wellbeing 
Thursday, February 20, 2020, 1:00 – 2:30 PM ET. 
A growing body of research shows that proactive support of young people's social emotional development and mental health contributes to reduced risk behavior, including violence and substance misuse. Given this research, a growing number of communities are using evidence-based social and emotional learning programs and practices to promote young people's health and wellbeing. 
Please join us for the next State Technical Assistance Webinar to learn how communities can integrate SEL and mental health support systems to address the needs of all children and adolescents. We will also provide practical examples of how state agencies can support schools and community organizations in adopting and integrating evidence-based SEL and mental health practices using a multi-tiered system of Support (MTSS) framework. 
PRESENTERS: 
Jim Vetter is a Child Safety Learning Collaborative co-manager and the topic lead for Bullying Prevention. Jim has over 25 years of experience supporting diverse communities domestically and globally in promoting social and emotional health and well being. He is Associate Director of Health and Technology at Education Development Center (EDC) and is on the leadership team of the Social-Emotional Learning Alliance for the United States (SEL4US). 
Shai Fuxman, a behavioral health expert and senior research scientist, leads initiatives that promote the positive development of youth. Through his leadership of EDC's SEL & Mental Health Academy, Shai is providing intensive professional development to help Massachusetts communities create teams of change-makers who are establishing multi-tiered systems of SEL and mental health support. As a Prevention Solutions@EDC training and technical assistance specialist, he supports state agencies and community-based organizations nationwide. 
CSLC Event
CSN Webinar
STAW