Image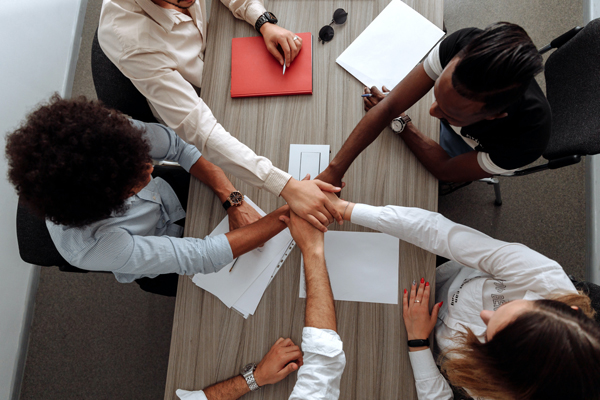 On our September State Technical Assistance Webinar, we learned about how technology can help improve our work in child and adolescent injury and violence prevention. Our presenters were: 
Karen Solis (Technology Associate, Education Development Center), who presented on website analytics to track the uptake of your work as you provide more materials and programmatic offerings online;
Brittany Willis (Suicide Prevention Program Director, Tennessee Department of Health), who presented on how their team has moved their SSHP trainings to a virtual environment;
Deena Liska, Nicolo Maniaci, & Ashley Cleary (Children's Wisconsin), who presented on how their team has evolved and expanded their work in child passenger safety using virtual and socially distant means.
We hope you will join us to learn more and share your experiences, as well.
CSLC Event
CSN Webinar
STAW