Image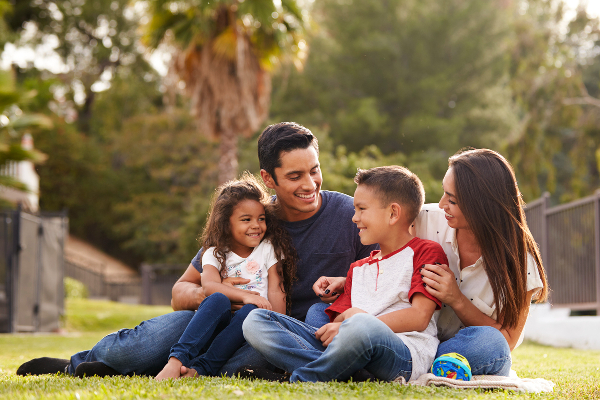 Child maltreatment (including sexual, physical and emotional abuse) and neglect are serious public health problems resulting in harm or threat of harm among children under the age of 18. According to the Centers for Disease Control and Prevention, at least 1 in 7 U.S. children have experienced child abuse or neglect in the past year. This is likely an underestimate because many cases go unreported. In 2020, 1,750 US children died of abuse and neglect. In addition to these fatal injuries, children who are abused and/or neglected may suffer immediate physical injuries and develop emotional and psychological problems. Like other injuries, child abuse and neglect can be prevented.
In this webinar, Catherine Cerulli, University of Rochester, shared current knowledge about child abuse and neglect (CAN) in the US, and discussed resources that are available to improve the lives of people who have experienced child abuse and neglect. Nancy Weaver, Saint Louis University, shared a CAN prevention strategy, specifically how to promote healthy and positive parenting. Both presenters answered questions during the live webinar. CSN-A member, Melissa T. Merrick, of Child Abuse America, moderated the webinar. 
Speakers
Catherine Cerulli, JD, PhD, is a professor of Psychiatry and Director of TRANSFORM (Translational Research that Adapts New Science FOR Maltreatment) Community Engagement Core at the University of Rochester (UR). TRANSFORM is a national resource center that conducts research, disseminates discoveries, and builds on state-of the-art research and practices to foster the next generation of interdisciplinary professionals committed to preventing and addressing child abuse and neglect. Dr. Cerulli is a health services researcher, and is the Director of the Laboratory of Interpersonal Violence and Victimization at the UR School of Medicine and Dentistry in the Department of Psychiatry, and the Director of the Susan B. Anthony Center at the UR. 
Melissa T. Merrick, PhD, is President and CEO of Prevent Child Abuse America (PCA America), the nation's oldest and largest nonprofit organization dedicated to the primary prevention of child abuse and neglect. She has more than 20 years of clinical, research, and leadership experience related to the etiology, course, and prevention of child abuse and neglect. Previously, Dr. Merrick was a senior epidemiologist at the National Center for Injury Prevention and Control at the Centers for Disease Control and Prevention (CDC) in Atlanta. She is recognized as one of the country's foremost experts on adverse childhood experiences (ACEs). Dr. Merrick received her BA in psychology, magna cum laude, from the University of Pennsylvania, and her master's and doctoral degrees in clinical psychology from the San Diego State University/University of California, San Diego, joint doctoral program in clinical psychology. Dr. Merrick is an active member of the Children's Safety Now Alliance (CSN-A).
Nancy L. Weaver, PhD, MPH, is a professor of Behavioral Science at Saint Louis University and the co-director of the Community Engagement Core of the Center for Innovation in Child Maltreatment at Washington University. She blends communication science, analytics, and public health principles to support institutions in adopting effective public health programs. Dr. Weaver launched Support Over Silence for KIDS, a bystander training program that prepares community members, hospital personnel, and other professionals to confidently defuse challenging moments between caregivers and their children in public.