Image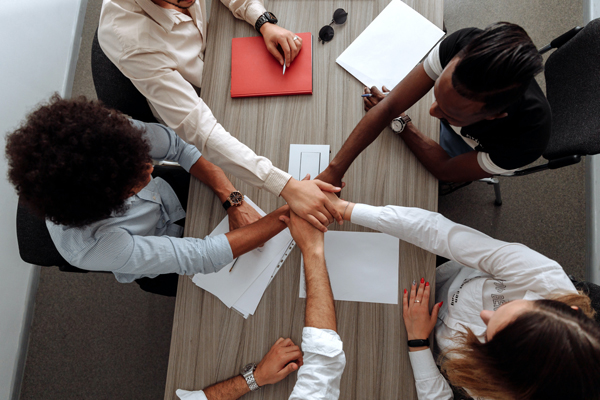 Child Safety Amidst Disruption: How State Health Departments Reassessed and Pivoted their Work During COVID-19
Thank you for joining our State Technical Assistance Webinar on March 18, 2021 from 1:00 - 2:30 PM ET.  During this webinar, we heard about how two state health departments reassessed and pivoted their programmatic work due to COVID-19, while also preparing for after the pandemic.
Our presenters were:
Nicole Cousins (Louisiana Office of Public Health), who shared how her team assessed their challenges in continuing their suicide and self-harm prevention work and shifted their quality improvement work to an actionable strategy due to COVID-19;
Jeanne Bietz (Nebraska Department of Health and Human Services), who shared how her team refocused their motor vehicle traffic safety strategies to continue their quality improvement work;
Maria Katradis (Children's Safety Network), who discussed how the CSN and the Child Safety Learning Collaborative have helped states maintain a systems thinking approach to focus on quality improvement and their partnerships while adapting to their changing environments.