Image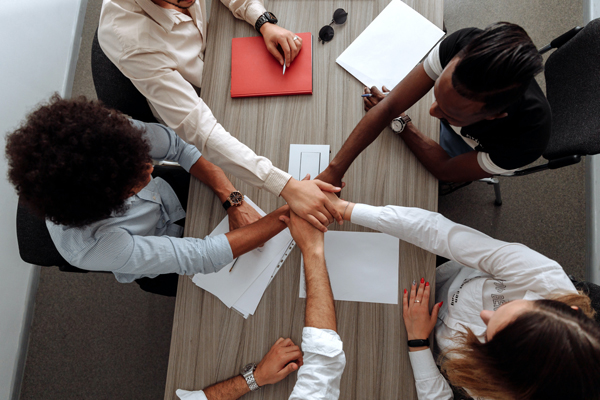 State Approaches Towards Health Equity in Child and Adolescent Injury and Violence Prevention
Our recent State Technical Assistance Webinar took place on January 21, 2021 at 1:00 – 2:30 PM ET.  During this webinar, we heard about approaches towards health equity in child and adolescent injury and violence prevention from three states.  Our presenters were:
Jeff Hill (Violence and Injury Prevention Program Manager, Rhode Island Department of Health), who shared how RI's Health Equity Zones incorporate the needs and expertise of the communities they serve;
Mandy Slag (Injury Prevention Program Director and Infant and Child Death Services Program Director, North Dakota Department of Health), who presented ND's experience addressing disparities across multiple child and adolescent injury prevention topics;
Audra Bishop (MCH Workforce Development Section Manager) and Sedona Allen Moreno (Youth Advisor, Colorado Department of Public Health & Environment), who discussed integrating youth voice in addressing health equity in CO.