Image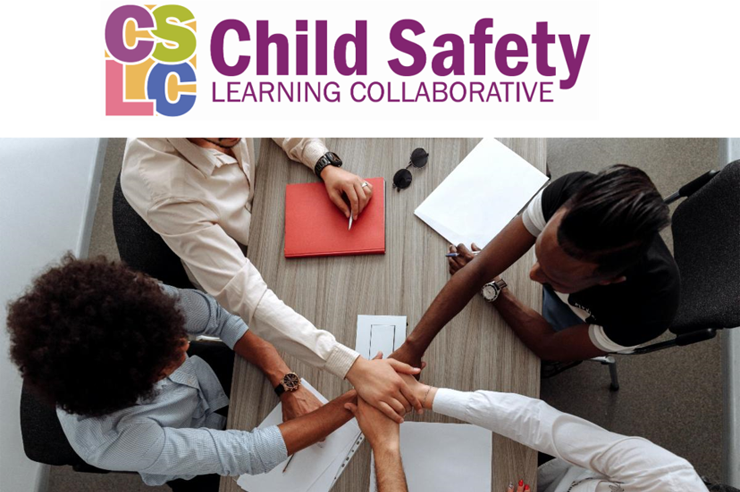 The July State Technical Assistance Webinar (STAW) covered the importance of working with a team in quality improvement work and the role of the team leader. The discussion highlighted the role of the team leader, including the skills and responsibility necessary to ensure success of a project.  These skills include leadership, communication, delegation, and management. The webinar also identified the makeup of a quality improvement team and the roles and responsibility of each member.  The Kentucky Suicide and Self Harm Prevention Team shared their experience leading a quality improvement team and using the members to expand the impact and reach of their project.  (60 minutes)
Presenters:
Erin Ficker, CSLC Co-Manager
Ms. Ficker is the Sudden Unexpected Infant Death Prevention Team Lead for the Children's Safety Network Child Safety Learning Collaborative. In this role she provides support and technical assistance to states working to apply quality improvement in their work. She also provides training and support to individuals in a variety of human service fields on how to lead change projects using quality and process improvement in the change leader academy.
Dr. Christina Howard, FAAP
Dr. Howard is the Chief of Pediatric Forensic Medicine at the University of Kentucky HealthCare. She is a specialist in child abuse and has served as a co-lead for the Kentucky CSLC Suicide and Self Harm Prevention Team.
Nicole Barber-Culp, Coordinated School Health Program Administrator, Kentucky Department of Public Health
Ms. Barber-Culp provides oversight and technical assistance to the Coordinated School Health Program that is a joint program between the Kentucky Department of Public Health and Department of Education.  She has been a co-leader of the Kentucky Child Safety Learning Collaborative Suicide and Self Harm Prevention Team.