Image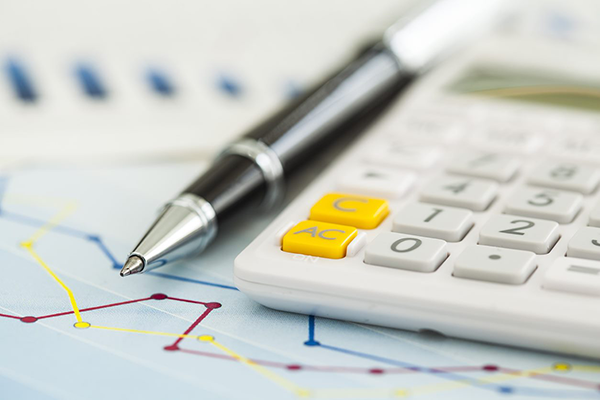 Dr. Ted Miller with the Children's Safety Network (CSN) presented information on a new CSN fact sheet series, "Injury Prevention: What Works? A Summary of Cost-Outcome Analysis for Injury Prevention Programs (2022 Update)." This fact sheet series is designed to help public health practitioners, policymakers, and other partners use the results of cost-benefit analysis as an information tool for decision making and for selecting, implementing, and spreading injury and violence prevention and intervention programs based on capacity and needs of the communities being served. Dr. Alex Crosby, an active member of the CSN-A moderated this important webinar.
About the Moderator
Alex E. Crosby, M.D., serves as a professor at the Morehouse School of Medicine. Dr. Crosby worked at the Centers for Disease Control and Prevention for 30 years where he responded to public health emergencies addressing suicide clusters, civil unrest, school-associated violence, sniper attacks, firearm-related injuries, hurricanes, Ebola, and Coronavirus. He has authored or co-authored over 125 publications. His work focuses on the prevention of suicidal behavior, child maltreatment, intimate partner violence, interpersonal violence among adolescents, and assault injuries among minorities. Dr. Crosby graduated with a BA in chemistry from Fisk University, an MD from Howard University's College of Medicine, and an MPH in health administration and management from Emory University's School of Public Health. He completed training in Family Medicine, General Preventive Medicine and Public Health, and epidemiology. Dr. Crosby is an active member of the Children's Safety Now Alliance (CSN-A).
About the Speaker
Image
Ted Miller, PhD, founded the CSN Economics and Data Analysis Resource Center and is a leading expert on the incidence, costs, and consequences of injury, violence, and substance use. Dr. Miller is an internationally recognized safety economist with over 350 journal articles. His cost estimates have been used regularly by the U.S. Department of Transportation, the U.S. Consumer Product Safety Commission, the U.S. Department of Justice, the Centers for Disease Control and Prevention, and several foreign governments. He is the recipient of the Excellence in Science Award and Distinguished Career Award from the American Public Health Association's Injury Control and Emergency Health Services Section, the Vision Award from the State and Territorial Injury Prevention Directors Association, and the Award of Merit from the Association for the Advancement of Automotive Medicine.