Image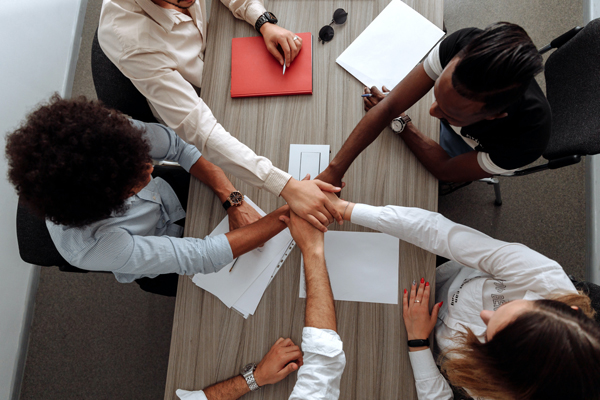 The last State Technical Assistance Webinar (STAW) of 2019 took place on December 19 from 1:00-2:30 PM ET.
During this STAW Bina Ali, a research scientist at PIRE and director of the Children's Safety Network Economics and Data Analysis Resource Center (CSN EDARC), presented information pertinent to the upcoming Title V needs assessments on how to use data in your decision making, from assessment, through program monitoring, to evaluation.
Rachel Heitmann (TN) presented on how monitoring the increase in youth suicides has led them to use the ESSENCE System, which is almost real-time data and allows for a quick response.
Alan Dellapenna (NC) provided state examples of how data is collected, used, and shared through state dashboards where anyone can request data.
CSLC Event
CSN Webinar
STAW