Image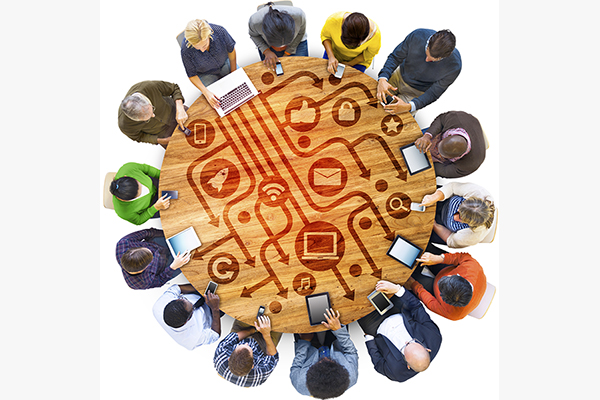 The State Technical Assistance Webinar on January 20th (1:00 – 2:00 PM ET) will focus on infant, child, and adolescent death review.  Abby Collier, Director of the National Center for Fatality Review and Prevention, will present on child fatality review data visualizations.  Several states will also share their experience with child fatality and fetal and infant mortality teams.
HOW TO JOIN:
Join the meeting here: https://go.edc.org/CSN-STAW
Meeting Tips:
Please choose to  download and join the meeting via the Ring Central application (you do not have to create an account) in order to have the full engagement opportunity. This is a one-time download.   Do not join via your web browser.  When you download the app, and then go to the login screen there's an option for you to just Join a Meeting.
You will be prompted to join audio either via your computer or using your phone and have the option to use your video camera during the call. 
Please log in using the "State Abbreviation – Name" format to help us know which states and jurisdictions are joining.
For tips on getting started with RC view this Quickstart guide: https://support.ringcentral.com/app/overview/desktop-web/navigating-ringcentral-app-desktop-web.html
Audio:
The system will ask you to join by computer, call-in or be called.  If you choose to call in, please be sure to enter the participant ID you'll find at the bottom of the call-in instructions
While we do not require you to join with video, we do encourage it!
Chat
Technical and content questions can be submitted during the meeting through the chat. At the bottom of the RingCentral Meeting screen, click on the chat icon to open the pod, type in your question or comment then choose whether you'd like to submit it to everyone or to the Host or moderator privately. If you can't find the chat pod on your screen, click the chat icon again to surface the pod on your screen.