Image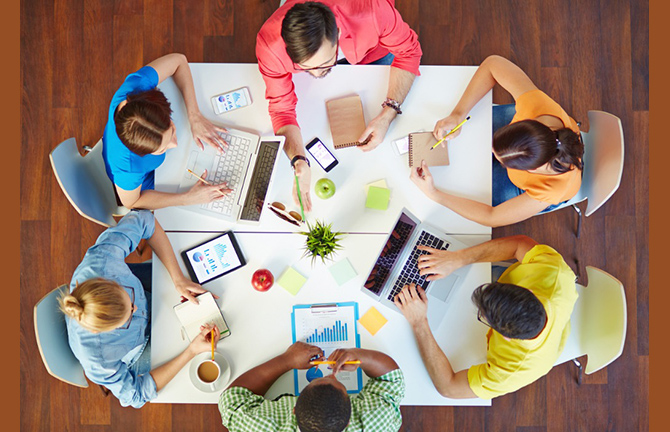 Engaging Schools in Child and Adolescent Injury and Violence Prevention
Please join us on Thursday, March 16, 2023 from 1:00 – 2:00 PM ET for a discussion on how to engage schools in child and adolescent injury and violence prevention.  Presenters will include participants from the Child Safety Learning Collaborative.
Cory Smith, MSW is the Suicide Prevention Coordinator at the Florida Department of Health and will discuss how the Florida Suicide and Self-Harm Prevention Team has fully engaged state and local Department of Education entities in developing and supporting multi-tiered systems of support for students.
Jeanne Bietz, MA is the Senior Community Health Educator at the Nebraska Department of Health and Human Services and will present on how the Nebraska Motor Vehicle Traffic Safety Team has worked with the state Department of Education and local schools to promote their Teen Driver Safety strategies.
Please come prepared with questions and examples across all child safety topics to participate in our conversation.