Image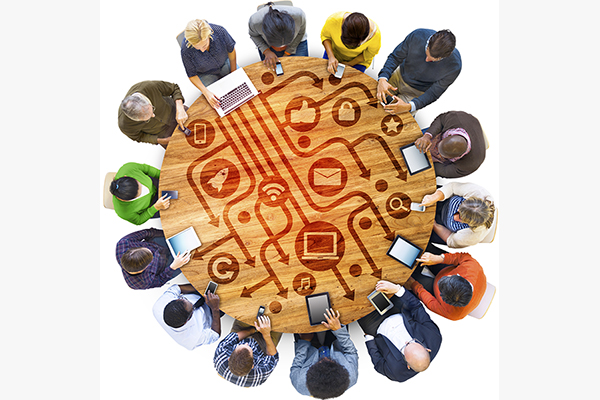 Unpacking the Behavioral and Mental Health Implications of the COVID-19 Pandemic on Children and Adolescents
Please join us for our upcoming State Technical Assistance Webinar on May 19, 1:00 – 2:00 PM ET. During this STAW, we will focus on the behavioral and mental health implications of the COVID-19 Pandemic on children and adolescents. Our presenters will be:
Dr. Evelyn Berger-Jenkins, who is a general pediatrician at the Charles Rangel Community Health Center in Harlem, NY. In addition to her clinical role, she teaches resident trainees and medical students at the NYP-CU Medical Center and collaborates with behavioral health specialists on research aiming to improve identification and treatment of psycho-social issues in young children / families.
Amanda Winn, macro-level MSW, who is the Director of Training and Technical Assistance at the Center for Community-Engaged Medicine. She received her degree from UC Berkeley with a joint focus on Health and Children and Families. She's spent her professional career working at the intersection of parenting, gender, and poverty. Amanda directed a National Resource Center out of UC Berkeley's School of Social Welfare providing training and technical assistance to providers around the country supporting families affected by substance use and/or HIV. She's also worked extensively supporting LGBTQ+ families at the school district, medical, and community levels.
Shai Fuxman is a behavioral health expert and senior research scientist at Education Development Center. Through his leadership of EDC's SEL & Mental Health Academy , Shai provides training and coaching to help Massachusetts schools and districts promote students' SEL and mental health well-being using a multi-tiered system of supports (MTSS) approach. As a Prevention Solutions@EDC training and technical assistance specialist, he supports state agencies and community-based organizations to implement and evaluate effective substance misuse prevention programs. Additionally, Shai co-developed Care(giver) Navigator—an innovative mobile solution designed to help people caring for children with developmental disabilities navigate complex systems of care and promote their own well-being.