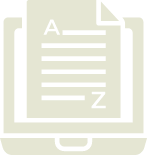 This page displays all Children's Safety Network (CSN) publications sorted by date released. Please feel free to download and share through Facebook, Twitter, Pinterest, or email.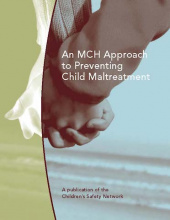 Released Date: Oct 2008
This report provides State MCH professionals with information about child maltreatment and how they can help prevent the abuse and neglect of children. It includes four sections: summary of the extent, causes, and consequences of child maltreatment; describes why and how MCH programs can contribute…
Read More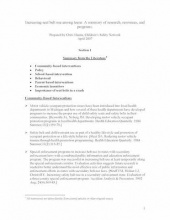 Released Date: Sep 2008
This set of resources was originally prepared for a training titled "Initiative to Enhance Seat Belt Use by Adolescents in New Hampshire Communities". It is intended to serve as an overview of efforts that have been shown to increase seat belt use among teens.
Read More