Image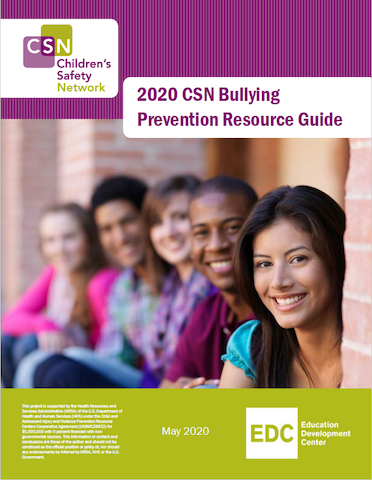 Bullying during childhood and adolescence is painful when it happens and can have long lasting effects, both for the bully and the victim. Despite efforts to decrease bullying, the percentage of students reporting being bullied- roughly one in five- has not changed since bullying-related data began being collected by the Centers for Disease Control and Prevention (CDC) through the Youth Risk Behavior Survey (YRBS) in 2011. The YRBS is the nation's biennial survey of adolescent health risk and health protective behaviors. According to the results of the 2017 YRBS, in the 12 months preceding the survey, 14.9% of students reported being electronically bullied and 19% reported being bullied at school (CDC, 2018). Bullying is a serious public health problem. Victimized youth are at increased risk for depression, anxiety, substance misuse, sleep difficulties, and poor school adjustment. Youth who bully others are at increased risk for substance use, academic problems, and violence later in adolescence and adulthood. Compared to youth who only bully, or who are only victims, bully-victims suffer the most serious consequences and are at greater risk for both mental health and behavioral problems.
No single factor puts a child at risk of being bullied or bullying others. Bullying can happen anywhere—cities, suburbs, or rural towns. Depending on the environment, some groups—such as lesbian, gay, bisexual, or transgendered (LGBT) youth, youth with disabilities, and socially isolated youth – may be at increased risk of being bullied.
This guide provides links to a multitude of bullying prevention resources available to you. It is divided into six sections: (1) Organizations and Websites; (2) Data and Data Sources (3) Programs, Campaigns, and Resources; (4) Policies, laws and Legislation; (5) Publications; (6) At Risk Populations.