Image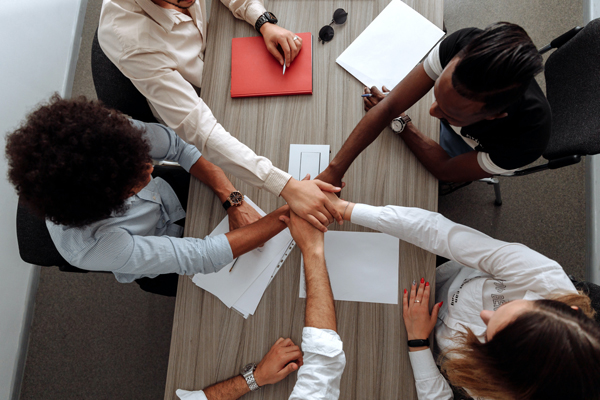 The April 2020 State Technical Assistance Webinar (STAW) was be on "Applying a Health Equity Lens to Child Safety."
Description:
Health inequities exist and are reflected in differences in length and quality of life, as well as the rates and severity of injuries. The Children's Safety Network is leading efforts to reduce child and adolescent injury disparities and promote health equity. In this STAW, Jennifer Leonardo (CSN), along with Bina Ali (CSN EDARC & PIRE), Abby Collier (NCFRP), and Erin Schneider (CityMatCH), shared the approaches taken by the Children's Safety Network: (a) creating an organizational culture of health; (b) engaging injury prevention leaders and experts from national organizations, federal agencies, state health departments, hospitals, and universities to identify and drive action that promote health equity; and (c) developing and widely disseminating resources to understand and address health disparities. 
Our presenters were:
Jennifer Leonardo, Director of the Children's Safety Network
Bina Ali, Director of CSN EDARC, Research Scientist at PIRE
Abby Collier, Director of the National Center for Child Fatality Review and Prevention
Erin Schneider, Director of Development & Continuous Quality Improvement of CityMatCH
To access an archived recording of the webinar, click here.
CSLC Event
CSN Webinar
STAW