Image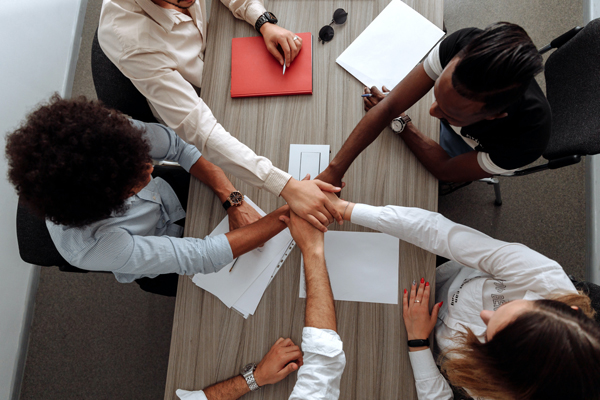 Thank you for joining us in August on our State Technical Assistance Webinar. Below is a brief overview of the presentations, along with links to our archived recording and slides.
Webinar: Incorporating Youth Voice into Child and Adolescent Injury and Violence Prevention
Recorded on August 15, 2019, 1:00 – 2:30 PM ET
This Children's Safety Network (CSN) State Technical Assistance Webinar (STAW) focused on the power of incorporating youth voice into child and adolescent injury and violence prevention. A great panel of presenters shared their expertise and perspectives on the topic.
Erin Schneider (Director of Development and Continuous Quality Improvement at CityMatCH) introduced the great work being done by CityMatCH partners, and to the importance of incorporating youth voice in this work.
Kathy Kuiper (RIPIN Resource Coordinator, Health Equity Institute at the Rhode Island Department of Health) shared the example of their Youth Advisory Council, and how they built a program specifically to integrate the youth voice—and in particular, youth 14-24-years-old with special health care needs—into the work of the Department of Health on a wide variety of topics.
Diana Starace (Coordinator of the Injury Prevention Program/Safe Kids Middlesex County at the Robert Wood Johnson University Hospital) shared about their Safety Ambassador Program, in which they recruit and train high school students to teach elementary school students about a number of child safety topics.
Melissa Ellis (Bullying Prevention Coordinator at the Iowa Department of Public Health), Nate Monson (Executive Director at Iowa Safe Schools), Becky Smith (Director of Youth Engagement at Iowa Safe Schools), and Benton (Student Leadership Council member at Iowa Safe Schools) provided an overview on how the Department of Public Health and their partners are integrating youth voice in the development, testing, and implementation of programming for LGBTQ youth.
The State Technical Assistance Webinars (STAW) are open to all Title V agencies. The STAW are offered as part of the ongoing Child Safety Learning Collaborative (CSLC). States and jurisdictions participating in the STAW are required to attend.
These webinars occur from 1:00 – 2:30 p.m. ET on the third Thursday every other month, with some exceptions due to holidays or CSLC Learning Session dates.
Upcoming Webinar Dates (subject to change):
December 19, 2019
February 20, 2020
April 16, 2020
CSLC Event
CSN Webinar
STAW