Image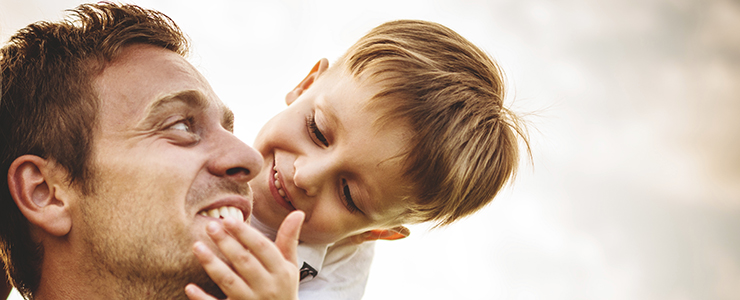 Professionals in many fields are working to address the effects of adverse childhood experiences (ACEs), which have been shown to increase risk for a wide range of problems. One of these adverse experiences is child abuse and/or neglect, which the Centers for Disease Control and Prevention (CDC) estimates has been experienced by at least 1 in 7 US children in the past year. (1) If we work further "upstream," we may prevent many traumatic events from occurring.
In this interactive webinar, Dr. Joanne Klevens, an epidemiologist at CDC, explored what ACEs are, their prevalence, their inequitable burden on low-income adults and people of color, and their impact on health and life opportunities. She introduced the World Health Organization's (WHO) framework for addressing social determinants of health inequities and examined how CDC has used this framework to move its efforts "upstream." Dr. Klevens presented the evidence around policies that hold the potential to prevent ACEs and the importance of "narrative" to reduce inequities. 
Vicky Roper, M.Ed., Director of the Kansas Children's Service League, described how the Kansas Essentials for Childhood project is utilizing the CDC's "Preventing Child Abuse and Neglect:  A Technical Package for Policy, Norm, and Programmatic Activities" as a framework to move work addressing ACEs upstream.  She also shared examples of Kansas' advocacy, media, messaging, education and awareness, and evaluation efforts.  Ms. Roper discussed Kansas' work to foster family-friendly work environments, which can help to reduce ACEs.
The webinar was moderated by Jim Vetter, Ed.M., of Education Development Center, Inc. (EDC).
Sources
Fortson B, Klevens J, Merrick M, Gilbert L, Alexander S. (2016). Preventing Child Abuse and Neglect: A Technical Package for Policy, Norm, and Programmatic Activities. Atlanta, GA: National Center for Injury Prevention and Control, Centers for Disease Control and Prevention