Image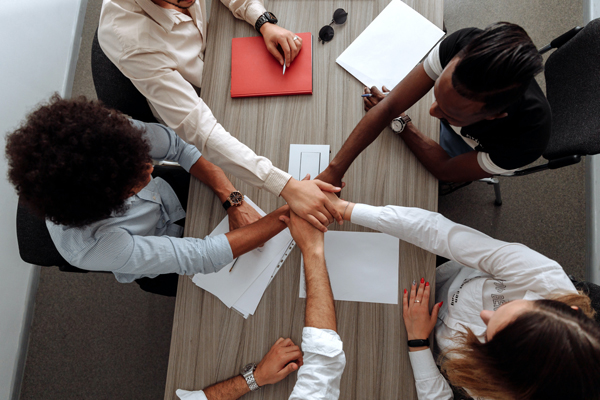 Please join us for our upcoming State Technical Assistance Webinar on Thursday, May 20, 2021 from 1:00 - 2:30 PM ET.
Using Quality Improvement to Advance Child Safety Strategies
During this experiential State Technical Assistance Webinar, the Children's Safety Network team will dive into the importance of using quality improvement methods to develop your child safety strategies during times of disruption.  The CSN team will present on quality improvement methods and will introduce a system map, aim statement, 90-day aim, and Plan-Do-Study-Act (PDSA) Cycle using examples and active engagement.
Presenters:
Jennifer Leonardo, Director of the Children's Safety Network
Jenny Stern-Carusone, Associate Director of the Children's Safety Network and Director of the Child Safety Learning Collaborative
Maria Katradis, Senior Training and Technical Assistance Associate, and Child Safety Learning Collaborative Co-Manager
To see the webinar, visit: http://edc.adobeconnect.com/cslc_ta2/
To hear and be heard, call: 1-866-835-7973
Upcoming Meeting Dates (subject to change):
May 20, 2021
July 15, 2021
September 16, 2021